Faribault WM Cabin Wool Throw Gry/Blu/Red Stripe BTBNGY1593
Inspired by lake cabins in Northern Minnesota, our Cabin Wool Throw features our iconic Cabin stripe pattern. The natural insulation it provides makes it great for both outdoor adventures and indoor relaxation. Whether you're outside by a bonfire with friends, or snuggled up indoors by the fireplace with a good book, this throw will keep you warm and comfortable in any setting. Made in the USA with soft wool yarns at our Mill in Faribault Minnesota, our Cabin Wool Throw is soft, durable, and will bring the cabin look to any room in your home. It also makes the perfect gift for anyone who loves the natural beauty of Minnesota, cabin life, or just appreciates the comfort and style of a well-crafted blanket.
This product was featured in the hit TV show 1923. Catch Jacob Dutton (aka Harrison Ford) wrapped up in our iconic Cabin Wool Throw at the ranch in Season 1, Episode 5: "Ghost of Zebrina".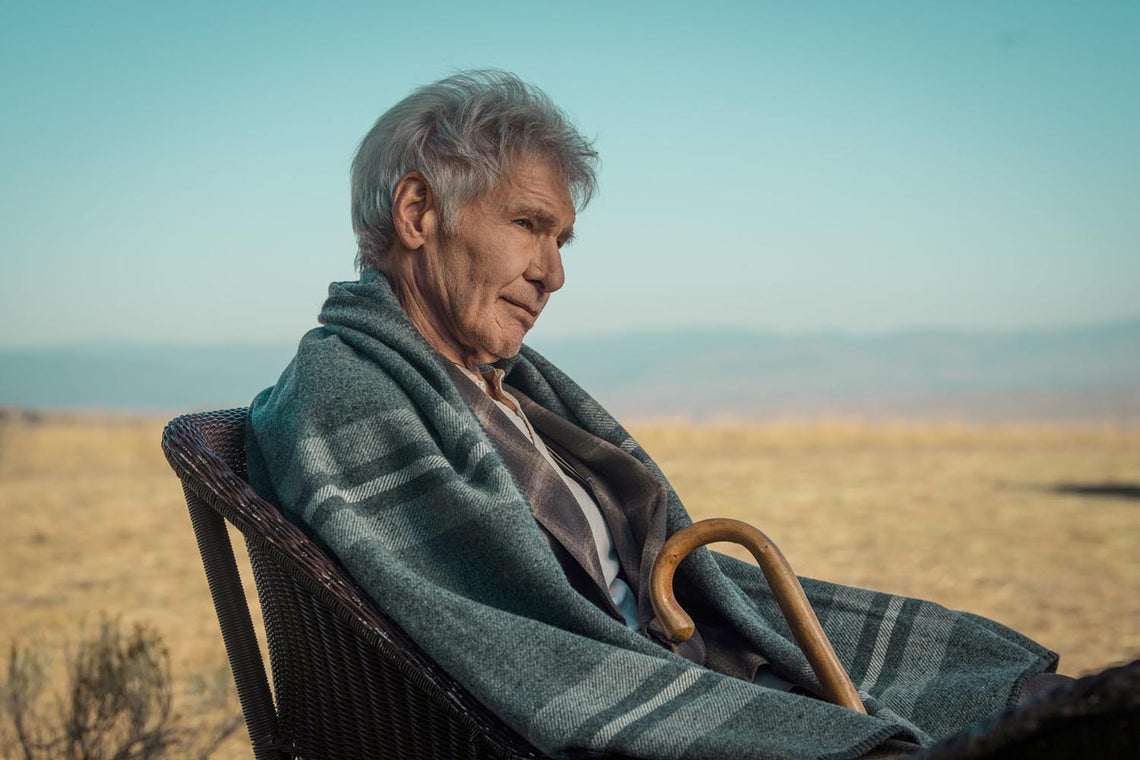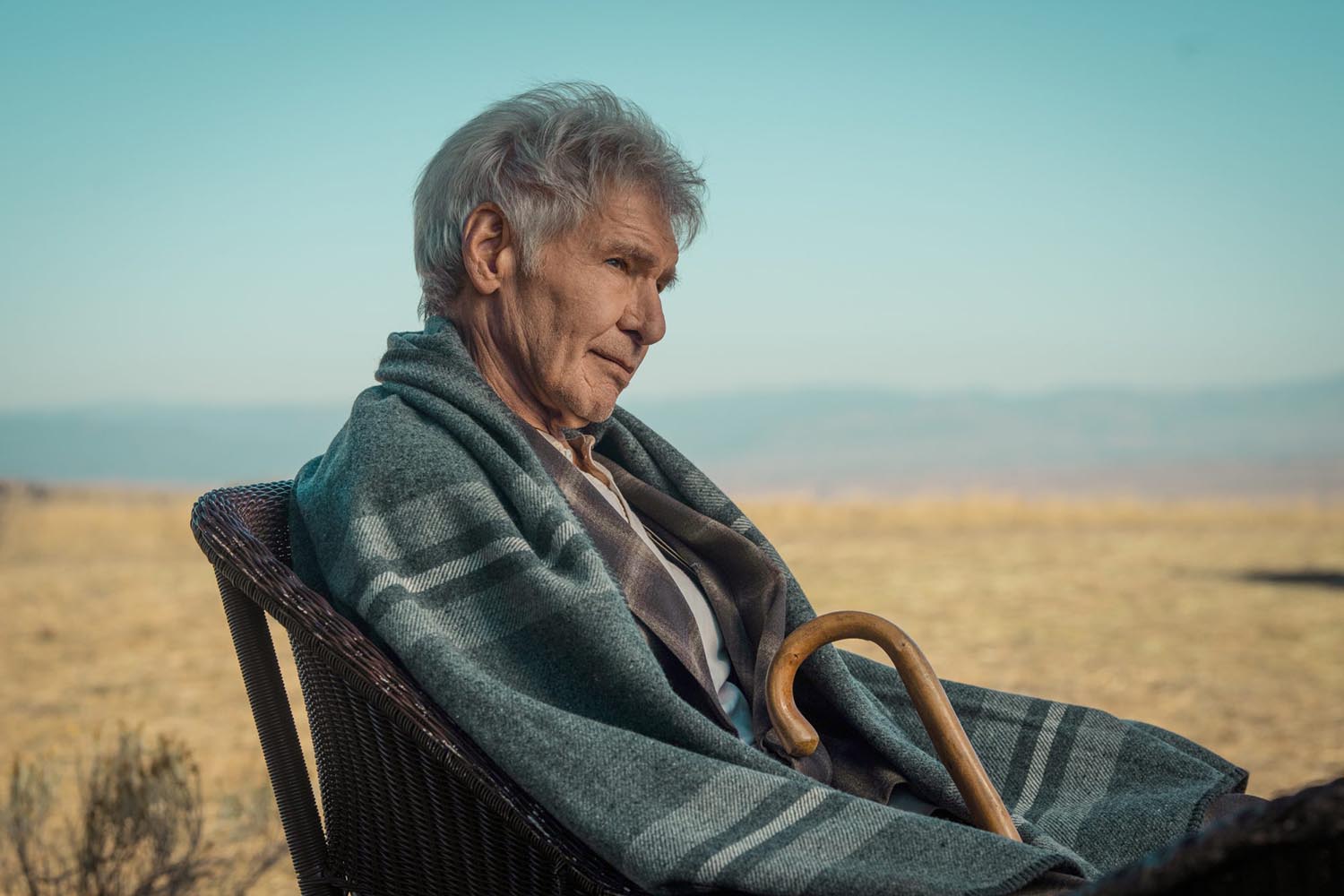 Merino wool blend
Machine wash, line dry
Throw 50″ x 72″ | 1.75 lbs